Cobra Vs. Meerkat | Wild Africa | National Geographic Wild UK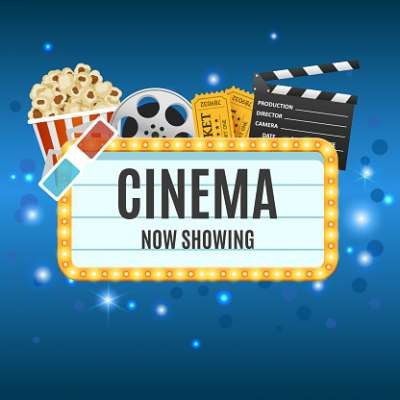 5 week old meerkat pups have a lot to learn about desert survival. From digging for stinging scorpions to dealing with venomous cobras, the pups now know the secret to living in this inhospitable desert; teamwork.

Discover more all this month with Wild Africa, all day - every day, on National Geographic WILD UK 📺
Available to watch in the UK on Sky (165), Virgin Media (264), BT (318), TalkTalk (318)

Get more from National Geographic UK:
Subscribe ➡️ https://goo.gl/j7D4nd
Website ➡️ https://www.nationalgeographic.co.uk
Facebook ➡️ https://www.facebook.com/NatGeoUK
Twitter ➡️ https://twitter.com/NatGeoUK
Instagram ➡️ https://www.instagram.com/NatGeoUK

About Nat Geo UK:
Igniting the explorer in all of us. National Geographic gets you closer to the stories that matter and past the edge of what's possible through groundbreaking storytelling. From the best and brightest scientists, explorers, photographers, and filmmakers, Nat Geo is the world's premium destination for science, exploration, and adventure.
Show more
---