National Geographic Documentary | Mountain Gorilla | BBC Nat Geo Wild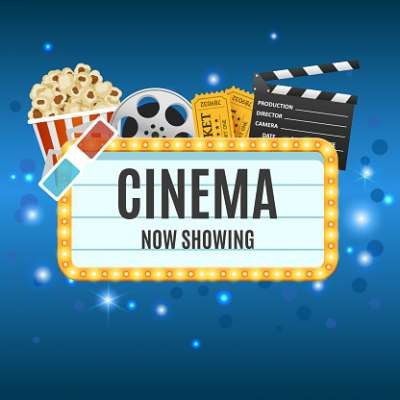 National Geographic Documentary | Mountain Gorilla | BBC Nat Geo Wild

The mountain gorilla (Gorilla beringei beringei) is one of the two subspecies of the eastern gorilla. There are two populations. One is found in the Virunga volcanic mountains of Central Africa, within three National Parks: Mgahinga, in south-west Uganda; Volcanoes, in north-west Rwanda; and Virunga in the eastern Democratic Republic of Congo (DRC). It is listed as critically endangered by the IUCN. The other is found in Uganda's Bwindi Impenetrable National Park. Some primatologists consider the Bwindi population in Uganda may be a separate subspecies, though no description has been finalized. As of September 2016, the estimated number of mountain gorillas remaining is about 880

Mountain gorillas are Uganda's most important attraction. Half the world's population of this critically endangered species (fewer than 800 remain) reside in Bwindi Impenetrable National Park, where they are threatened by encroachment on habitat, transferable diseases and poaching. Other primates include chimpanzees, blue monkeys, black and white colobus monkeys, vervet monkeys, olive baboons and bushbabies. The savanna and swamps offer encounters with lion, zebra, buffalo, elephant, giraffe, leopard, cheetah, spotted hyena, jackal, waterbuck, bushbuck, topi, oribi, duiker and the rare sitatunga, an aquatic antelope. Uganda's many lakes and rivers are home to prolific hippo and crocodile. Given its extreme biodiversity, Uganda is paradise for birdwatchers, with more than 1,000 species comprising 67% of Africa's and 11% of the world's total population. Some of the more fascinating varieties include crested crane, shoebill stork, African fish eagle, jacana, Narina's trogon and African pygmy geese.
Show more
---