Wild Life - Nature Documentary Full HD 1080p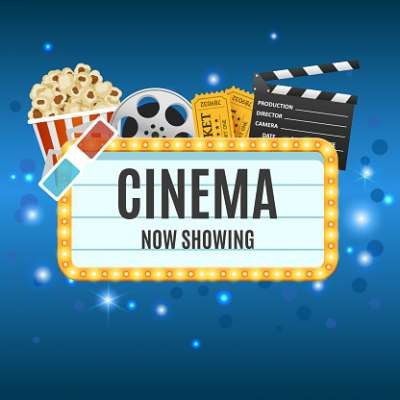 Krugers Pafuri Wildlife in Africa | National Geographic Documentary 2020 Full HD 1080p.

#animals #wildlife #nature

Support our channel by Subscribing:
https://www.youtube.com/channe....l/UCz73YrQjemoqx6ZvV

Kruger National Park is a South African National Park and one of the largest game reserves in Africa. It covers an area of 19,485 km2 in the provinces of Limpopo and Mpumalanga in northeastern South Africa, and extends 360 km (220 mi) from north to south and 65 km from east to west. The administrative headquarters are in Skukuza. Areas of the park were first protected by the government of the South African Republic in 1898, and it became South Africa's first national park in 1926.


Copyright Disclaimer under Section 107 of the copyright act 1976, allowance is made for fair use for purposes such as criticism, comment, news reporting, scholarship, and research. Fair use is a use permitted by copyright statute that might otherwise be infringing. Non-profit, educational or personal use tips the balance in favour of fair use.

This channel does not claim any right over any video. All rights reserved to the respective copyright owners.
Show more
---