Wahab Stuns Hosts! | England vs Pakistan - Match Highlights | ICC Cricket World Cup 2019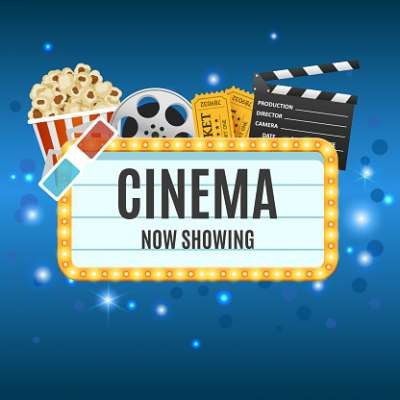 England suffered a stunning upset at the hands of inspired Pakistan in their second World Cup match at Trent Bridge.

The home of all the highlights from the ICC Men's Cricket World Cup 2019.
Subscribe here: https://bit.ly/30D11CA

This is the official channel of the ICC - the governing body of international cricket.
Show more
---