Rocky Hamdsome Movie LIVE | John Abraham | Shruti Haasan | Nathalia Kaur | Latest Action Movie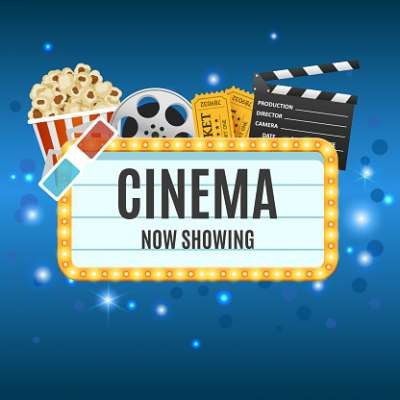 Rocky Handsome is a 2016 Indian Hindi-language action thriller film directed by Nishikant Kamat, written by Ritesh Shah, and produced by John Abraham under J. A. Entertainment and Sunir Khetrapal under Azure Entertainment respectively. An official adaptation of the 2010 Korean film The Man from Nowhere,[3] the film features Abraham and Diya Chalwad in the lead roles while Shruti Haasan, Nathalia Kaur, Kamat and Sharad Kelkar appear in crucial supporting roles. The film's story revolves around a loan officer who sets out to take vengeance against a notorious crime syndicate after they take away an eight-year-old girl, with whom he shares a special bond.[4]

The theatrical trailer was released on 4 March 2016, and the film released on 25 March 2016. [5]

Cast
John Abraham as Kabir Ahlawat a.k.a. Rocky "Handsome", a former RAW agent and Special Frontier Force soldier
Nathalia Kaur as Anna, Naomi's mother
Diya Chalwad as Naomi, Kabir's best friend, and Anna's daughter
Nishikant Kamat as Kevin Ferriera[6]
Sharad Kelkar as ACP Dilip Sangodkar, a cop from the Anti-Narcotics Bureau
Shiv Kumar Subramaniam as ACP Rebello
Suhasini Mulay as Carla Aunty, a child trafficker
Teddy Maurya as Luke Ferriera, Kevin's brother
Kazu Patrick Tang as Attila, Kevin's henchman
Md Azimul Islam Sheblu as Jihan
Uday Tikekar as Mantoo
Sanjay Khapre as Inspector Pitale
Shruti Haasan in a cameo appearance as Rukshida Ahlawat, Kabir's wife
Gurpreet Saini as Viju Dempo, Kevin's man
Nora Fatehi in a special appearance in the song "Rock Tha Party"
Show more
---