Meteor Apocalypse Hindi Dubbed Hollywood Full HD Movie | TRP Entertainments |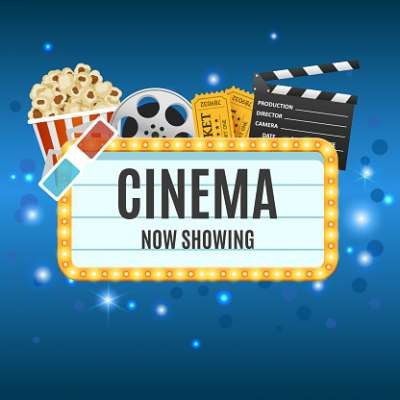 #meteorapocalypse #hindidubbedhollywoodmovies #hollywoodmovieinhindi

A gigantic meteor enters Earth's orbit and begins to disintegrate, showering the entire planet with debris. Meteor Apocalypse Hindi Dubbed Hollywood Full HD Movie on TRP Entertainments. Directed by Micho Rutare. Writers Brian Brinkman. Starring Joe Lando, Claudia Christian, Cooper Harris, Madison McLaughlin, T.J. Lepage, Jon Gale, Abby Leigh and Others. Music of the Film is Composed by Douglas Edward.


► Subscribe Here to TRP Entertainments Channel :

► Like us on Facebook Page : https://www.facebook.com/TrpEntertainments123

► Follow us on Twitter :https://twitter.com/TRPEntertainme1

Welcome to the TRP Entertainments YouTube channel, The destination for premium Telugu entertainment & Political videos on YouTube. TRP Entertainments is a Leading Digital Telugu Entertainment Channel, This is your one stop shop for discovering and watching thousands of Indian Languages Movies,News,Politics etc.
Show more
---