Jaani Dushman 2 | Horror Movie | Hindi Thriller Movie | Hollywood Full Movie In Hindi Dubbed 2022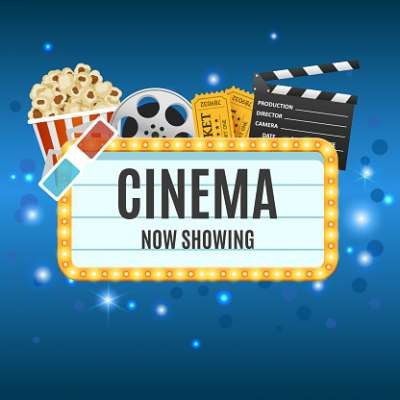 Presenting Full Hollywood thriller and horror movie in Hindi Dubbed 2022 "The Descent Part 2", Directed by Jon Harris. Starring Michael J. Reynolds, Shauna Macdonald, Jessika Williams, Douglas Hodge, Josh Dallas & Others. Exclusively on Superfine Films Hindi. Hope you will enjoy our English Movie Hindi Dubbed.

Subscribe Us For Latest Video Updates from Superfine Films Hindi Channel -
shorturl.at/filHT

Refusing to believe her story about cave-dwelling monsters, the sole survivor of a spelunking exploration gone horribly wrong is forced to follow the authorities back into the caves where something awaits.

Credits:
Director: Jon Harris
Writer: James McCarthy, J Blakeson, James Watkins and Neil Marshall
Producer: Christian Colson, François Ivernel, Ivana MacKinnon, Neil Marshall, Cameron McCracken, Diarmuid McKeown, Paul Ritchie, Paul Smith
Stars: Michael J. Reynolds, Shauna Macdonald, Jessika Williams, Douglas Hodge, Josh Dallas, Anna Skellern, Gavan O'Herlihy, Krysten Cummings, Doug Ballard, Josh Cole, Saskia Mulder, Natalie Mendoza, Alex Reid, Nora-Jane Noone, MyAnna Buring, Robin Berry, Adam Harvey, Nicholas Daines, Kengo Oshima


Popular Movies:
⦿ Jeepers Creepers 2: shorturl.at/nqDK3
⦿ Burma Conspiracy: shorturl.at/nrDPU
⦿ Jurassic Attack: shorturl.at/dDR59
⦿ Poseidon Rex: shorturl.at/wEV78
⦿ Spy time: shorturl.at/jozR9
⦿ Wrecker: shorturl.at/dkRV6
⦿ Dungeons and Dragons 3: shorturl.at/vyBDJ

Popular Playlist:
►Hollywood Movies: shorturl.at/sxCHM

#SuperfineFilmsHindi
#HollywoodMovieHindiDubbed
#EnglishMovieHindiDubbed
#HindiDubbedMovie
#HollywoodMovies
#NewHindiMovie
#LatestHindiMovie
#HindiMovie
#FullHindiMovie
#TheDescentPart2
#JaaniDushman2
#TheDescent
#HindiThrillerMovie
#ThrillerMovies2022
#BestThrillerMovieInHindi
#HindiHorrorMovie2022
#NewHorrorMoviesInHindi
#MonstersMovie
#BestHindiMovie
#NewHindiMovie
#HorrorMovieInHindi
#HindiThrillerMovie
#HollywoodFullMovieInHindiDubbed2022

*** ANTI-PIRACY WARNING ***
This content is Copyright to Superfine Films Hindi. Any unauthorized reproduction, redistribution or re-upload is strictly prohibited from this material. Legal action will be taken against those who violate the copyright of the following material presented!

All rights reserved by Superfine Films Hindi. This Visual and Audio Element is Copyrighted Content of Superfine Films Hindi. Any Unauthorized Publishing is Strictly Prohibited.
Show more
---