how to style a maxi dress : a lookbook || ok ellie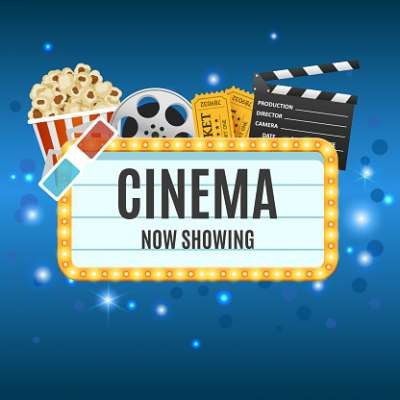 how i style a maxi dress:
hola, these are my styling tips for styling/wearing a maxi dress. these are super simple but i thought i'd show you my 10 go-to outfits in the hopes that it may help you (?) i personally love these types of videos because i love fashion so hope to do more and in the process the quality will get better (everyone needs a first video to look back on and cringe i guess).
i'm not a fashion expert but i'm imparting some of my (limited) fashion advice in this lookbook :)
please like, subscribe and comment, it would be really helpful and i'd love to interact and hear your thoughts.
Show more
---