HIGHLIGHTS | SPURS 1-0 MAN CITY | OPENING DAY DEFEAT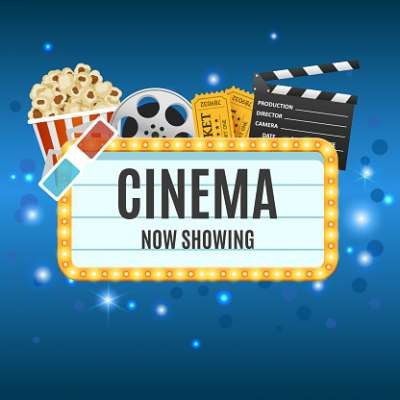 City's 2021/22 Premier League campaign got off to a disappointing start as we suffered an opening day defeat at Tottenham Hotspur.
Son Heung-Min's 55th minute strike ultimately proved the difference and was enough to hand the hosts all three points as our Tottenham Hotspur Stadium hoodoo continued.

City had our chances – especially in a dominant first 15 minutes – but we failed to make that early pressure tell and ultimately it proved to be an afternoon of frustration for Pep Guardiola's reigning champions.

FULL MATCH REPORT CAN BE READ HERE : https://www.mancity.com/news/m....ens/tottenham-hotspu

SUBSCRIBE! http://www.youtube.com/subscri....ption_center?add_use

http://www.mancity.com
http://www.facebook.com/mancity
http://www.twitter.com/mancity
http://www.instagram.com/mancity
https://www.snapchat.com/add/mancityofficial

About the Official Man City YouTube Channel:

Here you will find all the latest videos from Manchester City, including, all Premier League goals, highlights, behind-the-scenes footage, training and much more.

Get closer to the likes of Sergio Aguero, Kevin De Bruyne, Gabriel Jesus, Raheem Sterling, Riyad Mahrez, Benjamin Mendy and the rest of Pep Guardiola's team.
Show more
---