He'll Wait For You- Short Film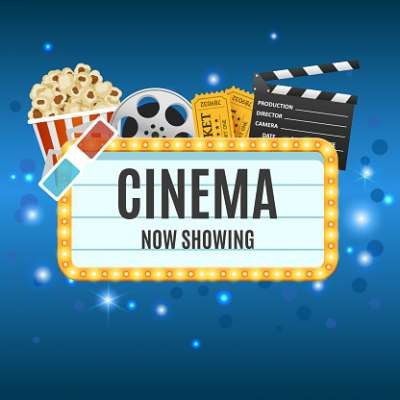 HEY GUYS! Make sure you check out my He'll Wait For You 2 Years Later video I just posted (after you watch this!) https://www.youtube.com/watch?v=BA5hYOljj_c&feature=youtu.be I hope y'all enjoy this film, I worked on it with a friend named Natalie and we entered it in a state competition and I figured I'd post it here as well because we're really proud of it! Also, shoutout to my amazing friend Chris for doing the music for us! He's so talented and you guys should check him out on SoundCloud: https://soundcloud.com/chris-eshbaugh
I'll be posting bloopers/bts soon, I was sort of waiting to see when we get results back and I could type the judges feedback in the description like I did last year.. but we'll see :) Videos in the works, but in the meantime give us some love on this one!
Show more
---