Getting Blood Work Done with Elizabeth Holmes of Theranos | Disrupt SF 2014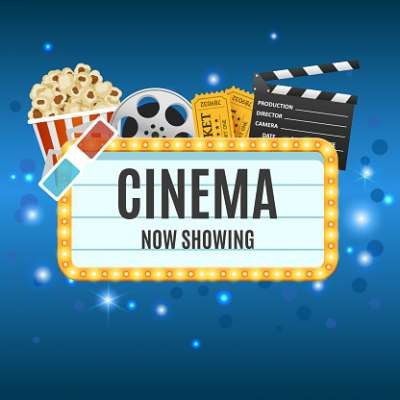 Elizabeth Holmes of Theranos talks Jon Shieber through her end-to-end reinvention of blood testing and its implications for global healthcare and national policy.
» Subscribe to TechCrunch Today: http://goo.gl/eg167

TechCrunch Disrupt is one of the most anticipated technology conferences of the year. From September 8th - September 10th, TechCrunch TV will be airing exclusive coverage from Pier 48 in San Francisco. Disrupt SF has an all new slate of outstanding startups, influential speakers, and celebrity guests.
Show more
---