Mythical King 2022 Full Chinese Hindi Dubbed Movie | Wah Yuen Latest Release Hollywood Action Movie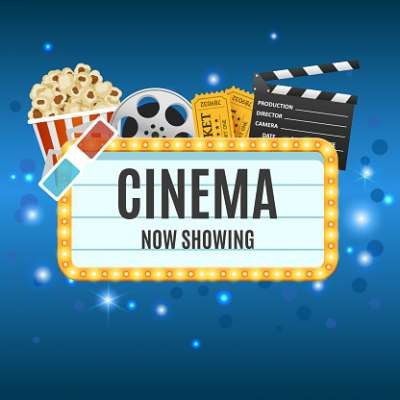 Movie: Mythical King
Starcast: Wah Yuen, Qiu Yuen, Yusi Peng
Director: Zhang Tao



SUBSCRIBE NOW @AmazeExpress


About This Movie: The prototypes of the alien beasts in this film are all taken from the ancient book "The Classic of Mountains and Seas", a famous myth and legend. Together with the protagonists, we set off to find out: the sky fires, the beasts are destroyed, the alien animals are everywhere, and the people are uneasy. The imperial court announced to the world that those who can subdue strange beasts can be rewarded and awarded, and a mechanism for subjugating beasts has been set up within the imperial court, animal control departments, and hero lists have been widely distributed. With the gradual growth and rise of the power of alien beasts, Hua Manteng became a king, assassinated the emperor, and slaughtered human beings. So people and beasts fought against each other, each for his master. However, there are hundreds of species of people and different kinds of beasts. How to subdue the beasts became a hot topic at that time. In the face of the rise of the beast king, the mutilation of the people, and the misery of the people, what kind of touching and humorous stories happened between the protagonists and the alien beasts in order to protect the people in their homes?
Show more
---