How to Style CHEAP Streetwear in 2022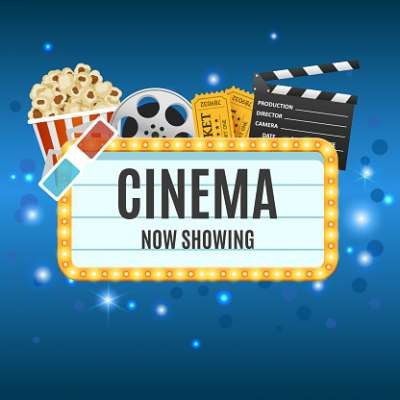 How to Style Cheap Streetwear
Affordable Streetwear
How to wear streetwear

I break down how to style cheap and affordable streetwear outfits. Then I go over some of the best basics/essentials for outfits on a budget!

Hopefully this helps!

Contact me at howtodresslikeap@gmail.com

Thanks for watching!
Show more
---